Newly Unveiled Four-Bedroom Pool Villas Are an Irresistible Reason to Visit InterContinental Danang Sun Peninsula Resort
Featuring four bedrooms, each with its own living area, the stunning new villas offer expansive space for all at InterContinental Danang Sun Peninsula Resort.
DIVE INTO A NEW ADVENTURE WITH InterContinental Danang's brand-new Four-Bedroom Pool Villas, nestled beneath the breathtaking natural beauty of Monkey Mountain. These two-storey secluded tropical gems offer panoramic ocean, beach, and mountain vistas that will leave your group in awe.
Picture yourself surrounded by your favourite people, soaking up the glorious Danang sunshine as you relax on either of two expansive terraces that are as perfect for sunning as they are for socialising.
Villa Lifestyle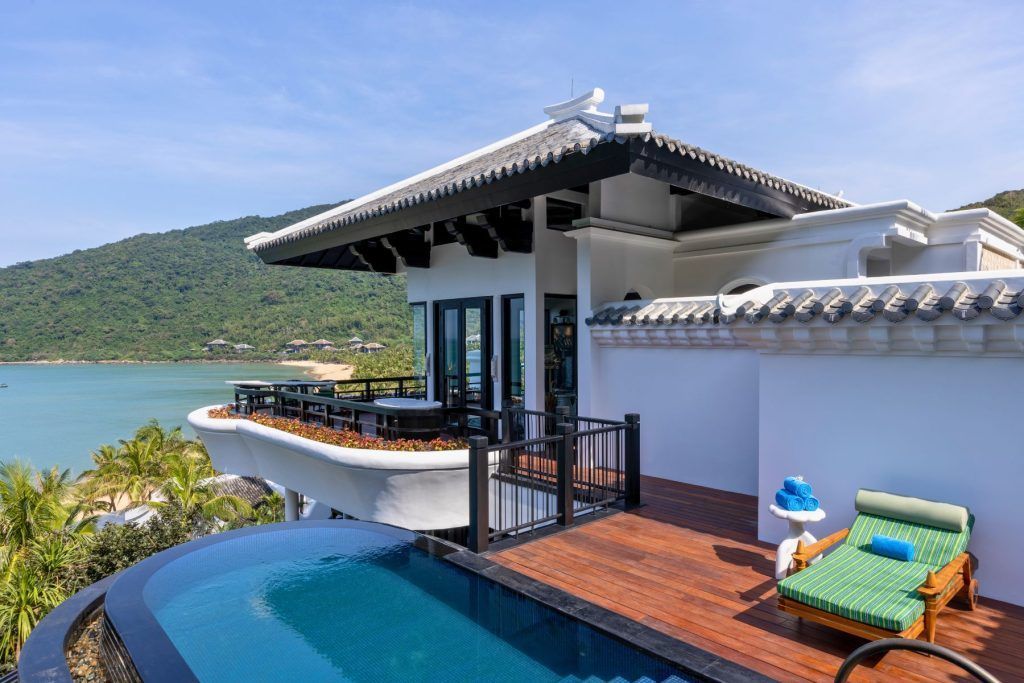 Imagine the sound of air filled with laughter and lively conversations amongst your friends and family as they enjoy the palatial villa, taking refreshing dips in one of three private swimming pools.
In this new villa, guests revel in true indoor-meets-outdoor living. A large dining table on the lower terrace invites leisurely al fresco meals or all-day grazing, complete with cocktails and conversation. Mouthwatering local dishes and international specialties are prepared by your personal chef, exactly as you like them.
The nearby pantry is perfect for catering pool parties and intimate events for family and friends. No matter what guests need during stays, their personal Villa Host is always nearby to assist with requests.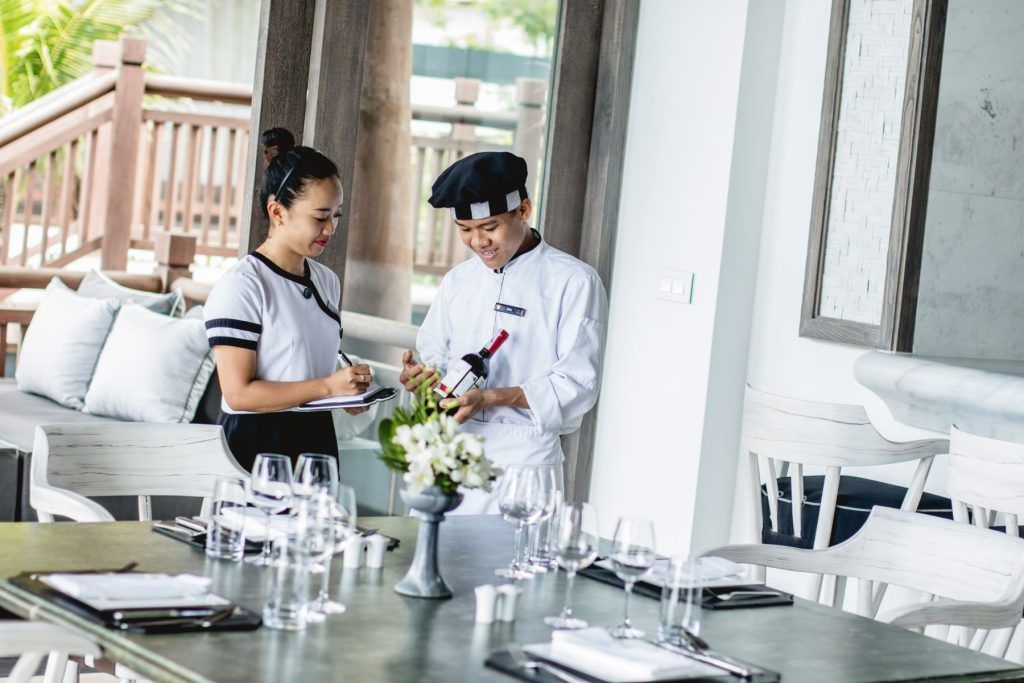 Each of the villa's four design-led bedrooms is secluded, offering perfect opportunities to balance quiet moments with social poolside companionship and celebrations. Every bathroom is flooded with natural light, featuring a double vanity, invigorating rain shower and magnificent oversized tub, promising moments of pampering and rejuvenation throughout your stay.
Beautified by Bensley
The entire resort features the imaginative design of Bill Bensley, and the new Four-Bedroom Pool Villas are no exception. Graphic black-and-white choices finish both exteriors and interiors, which seamlessly integrate nature and wildlife into each piece of art and furniture.
Every element breathes further life into the space, from tactile carpets bedecked with monkeys to greenery-adorned sofas and lampshades. And let's not forget the delightful pair of personal flamingoes adorning each living room, upping the tropical ante of every visit.
To welcome visitors to the luxurious new Four-Bedroom Pool Villas, the resort is offering a complimentary Pool Party BBQ with a private chef for guests that book by the end of June for stays of two nights or more in the new villas. Featuring a menu of perfectly grilled specialties, fresh salads and indulgent desserts, the feast fit for a group is valued at $2,000.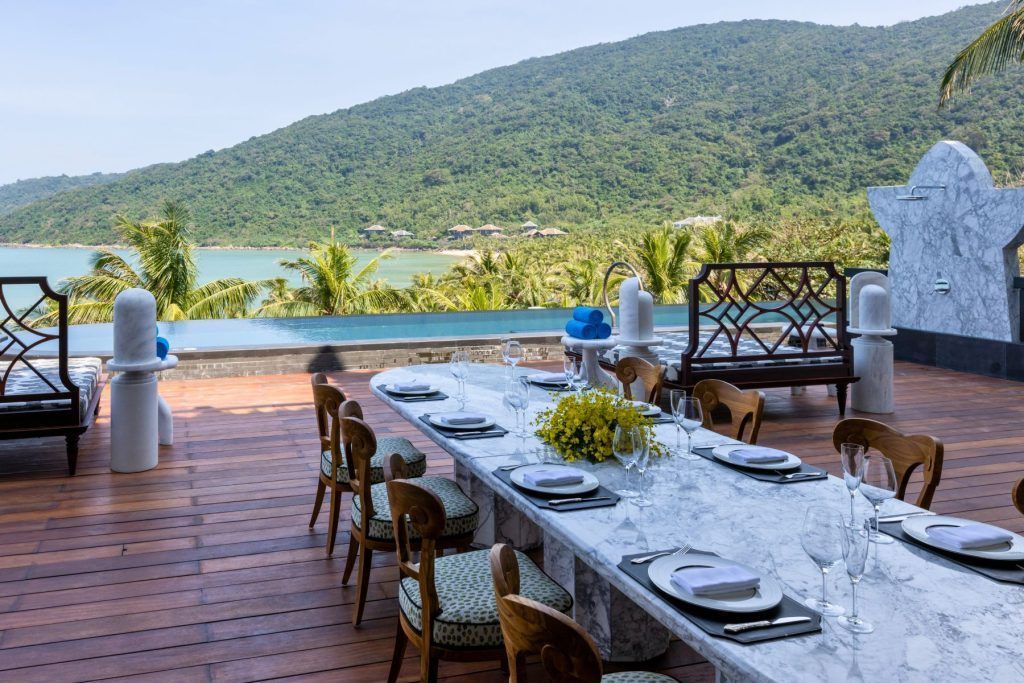 InterContinental Danang Sun Peninsula Resort's Four-Bedroom Pool Villas redefine the meaning of luxury group living. With your dedicated Villa Host taking care of every detail, you can focus on making lasting memories with those who matter most.
Why wait? Take the plunge and immerse yourself in this poolside paradise, where pure bliss and unforgettable moments await.
---
Article Sponsored by InterContinental Danang Sun Peninsula Resort.
Images courtesy of InterContinental Danang Sun Peninsula Resort.